Understanding who God is, isn't always easy.
At some point in each of our journeys we have stood in a place of awe inspiring beauty and wondered, "Why am I here?". We wonder about the Creator…not only who He is, but what He is, and how we might get to know Him.
…
Jesus said to the woman at the well, "…God is a spirit, and they that worship Him must worship Him in spirit and truth." - John 4:24
falling in love with jesus
"Jesus said unto him, 'Thou shalt love the Lord thy God with all thy heart, and with all thy soul, and with all thy mind." Matthew 22:37.
The God "which was, and which is, and which is to come, the Almighty."
"And they cried again, 'Crucify Him!'."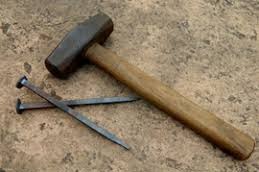 "Except I shall see in His hands the print of the nails…"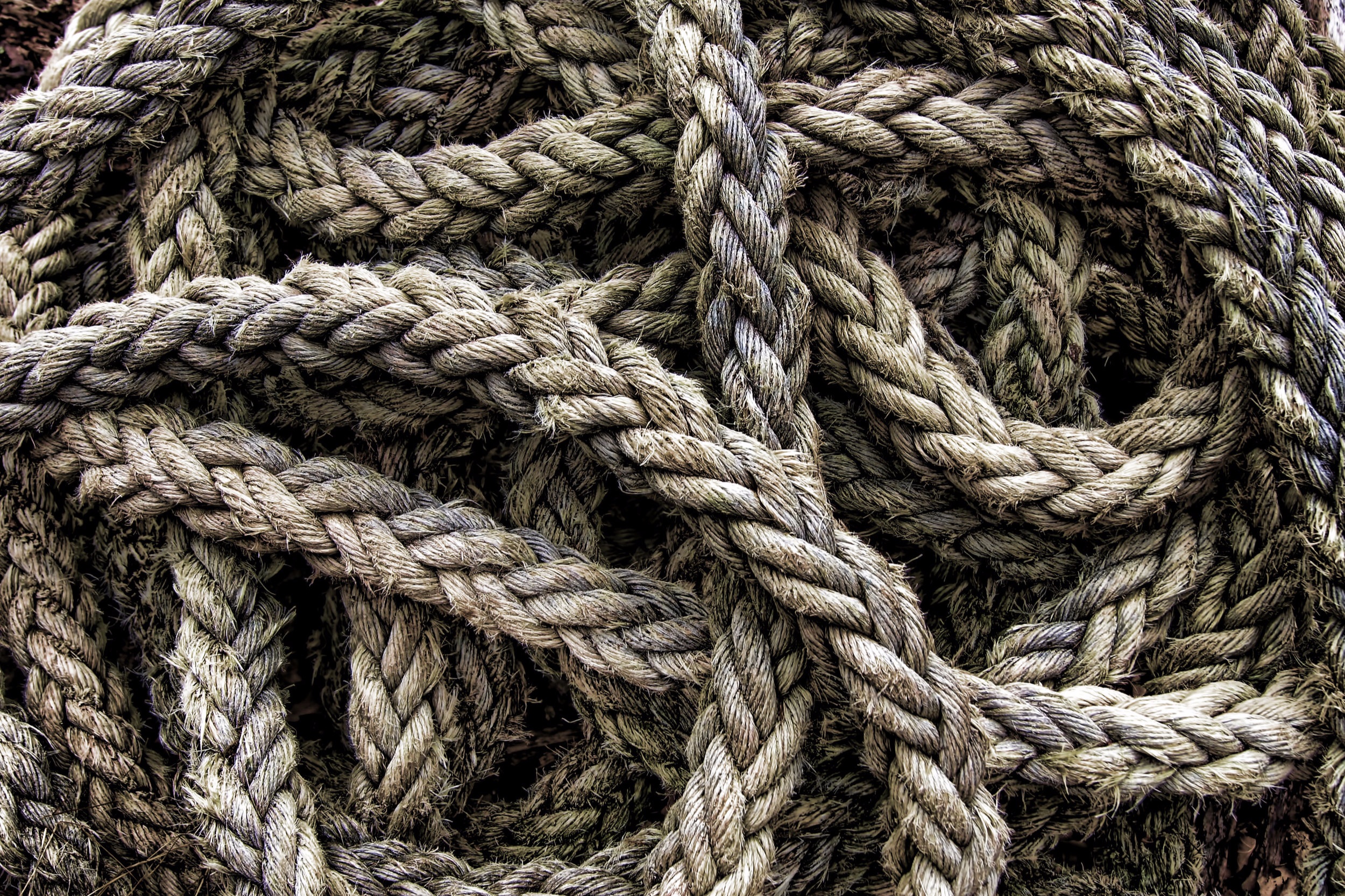 "I drew them with cords of a man…"
"And he called out, "Jesus, Son of David, have mercy on me!"
"And the glory of the Lord shall be revealed…"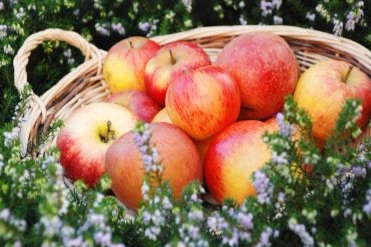 As the stars of heaven are, so is Israel the apple of God's eye…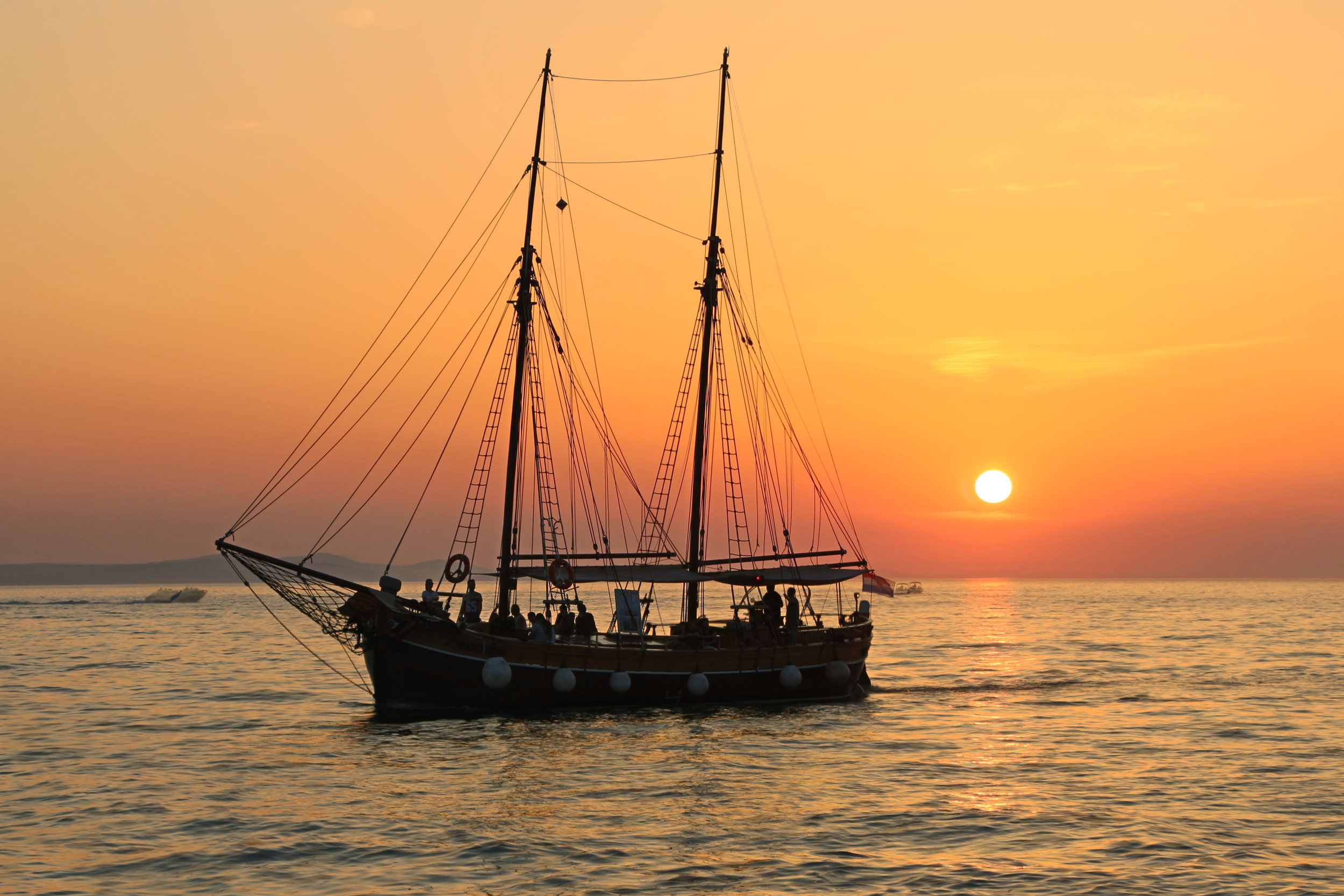 Behold, I will do a new thing; now it shall spring forth; shall ye not know it?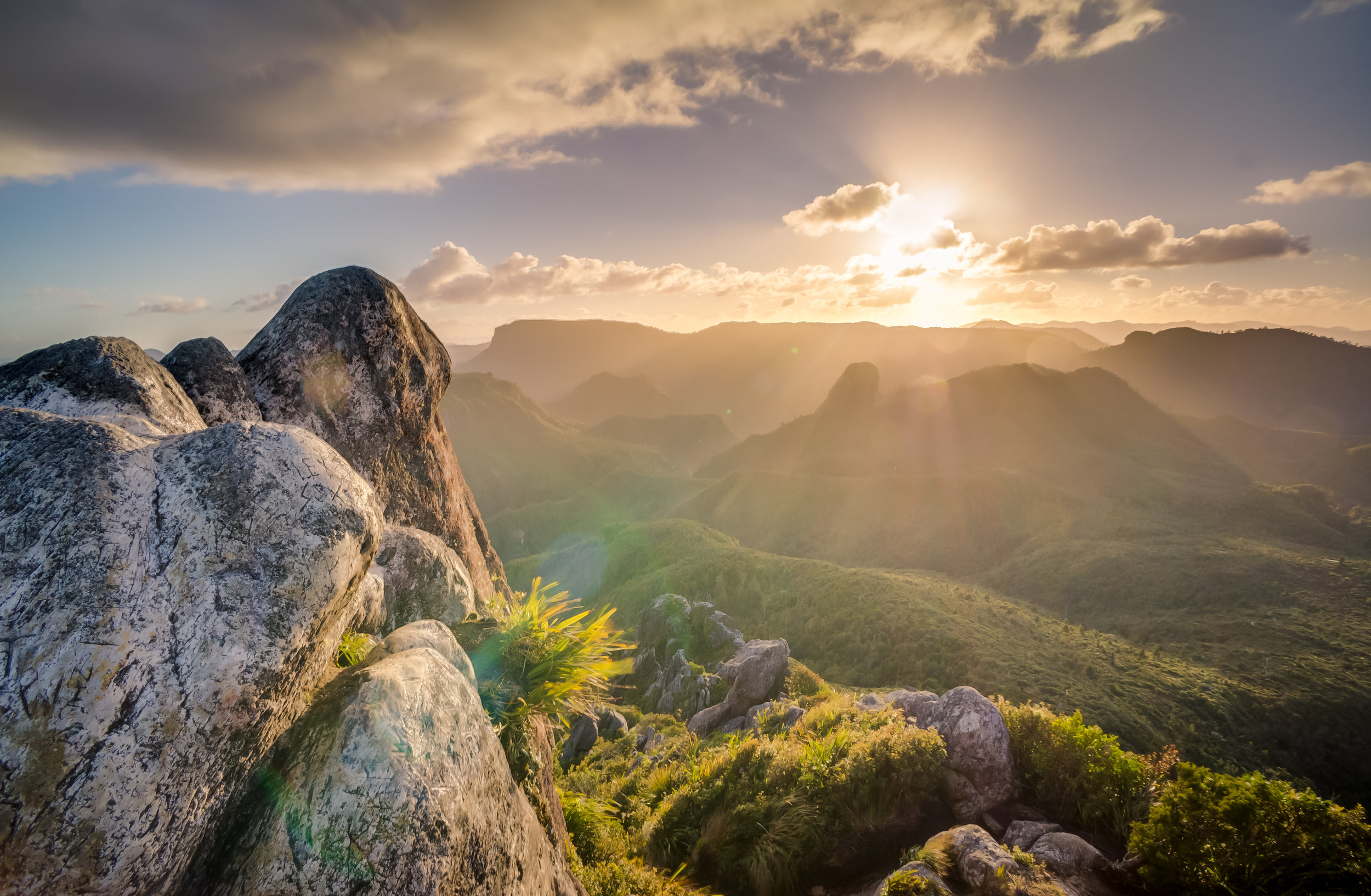 "From the rising of the sun unto the going down of the same…"
JESUS IN THE BOOK OF ESTHER?
It has been observed by many that no Divine Name or Title is found in the Book of Esther…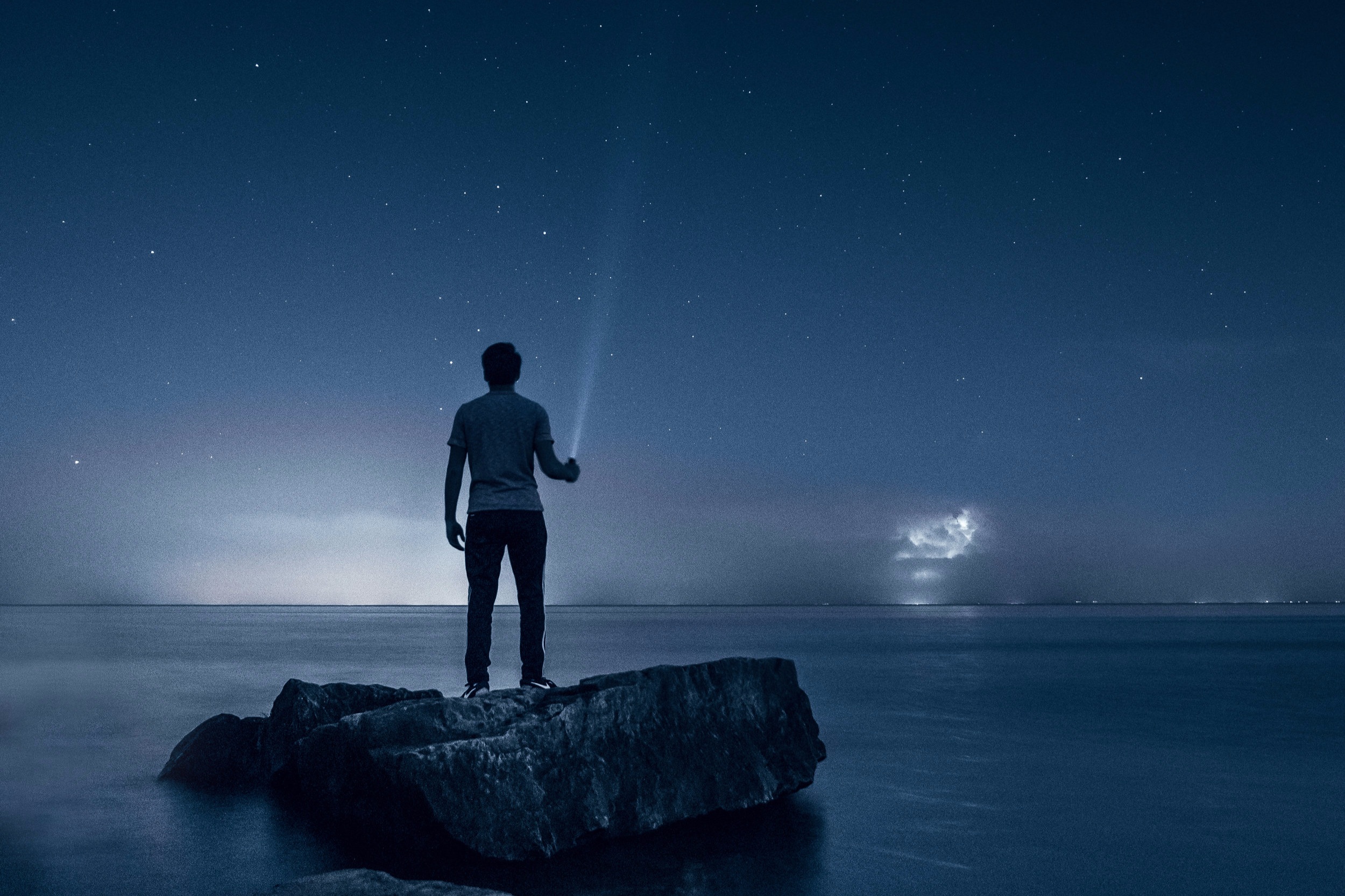 the sign of the son of man
"And then shall appear the sign of the Son of man in heaven…"